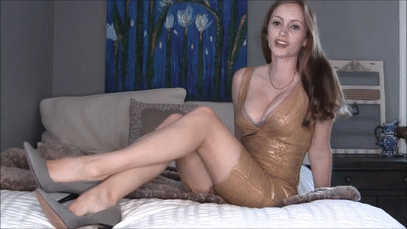 you love My attention so much even if I deny you the ability to orgasm you will edge and torment yourself as long as I want you too. It feels so good to be in pain with blue balls for Me. Edging…jerking how I say. Knowing you are not allowed to orgasm.
IWANTCLIPS: https://iwantclips.com/store/2616
CLIPS4SALE: http://clips4sale.com/75307
-Find this clip on either site at any time by typing in the title to the search bar: "I'm in charge".