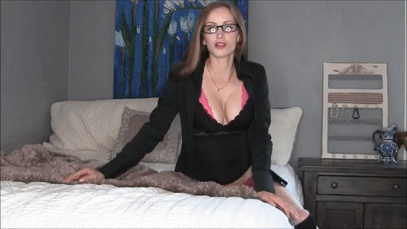 you've been working for Me for quite some time now and with our little arrangement of you paying ME, well it's working out nicely. Don't you think? But since you are My employee see, I need some more information from you. And if you won't give it to Me well I just might have to let you go…I know you love working for Me, so just listen and do as you are told.
IWANTCLIPS: https://iwantclips.com/store/2616
CLIPS4SALE: http://clips4sale.com/75307
-Find this clip on either site at any time by typing in the title to the search bar: "I need to know".
*NOTE: I create custom videos, read here for more information: http://missvikkilynn.com/custom-videos/