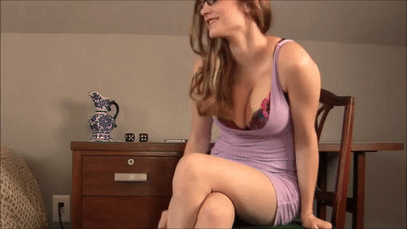 First half of video: As I unintentionally tease you I instruct you to buy 6 specific clips. These clips and My instructions are going to tease you to the edge for the entire next week. I've also included the need for dice, lets roll them and for each video every day however many numbers on the dice is rolled is the number of times you are going to watch that specific video.
Second half of video: I intentionally tease you with dirty talk, jerk off instruction and My natural Goddess sensual domination. I have you so worked up, on edge, ready and willing to take responsibility for however this ends.
IWANTCLIPS: https://iwantclips.com/store/2616
CLIPS4SALE: http://clips4sale.com/75307
-Find this clip on either site at any time by typing in the title to the search bar: "It's a toss up".
*NOTE: I create custom videos, read here for more information: http://missvikkilynn.com/custom-videos/