If you have been following along on twitter you know that as much as I thought I planned to return to work it currently is not happening.
For the reason I planned to do a few small upgrades to my house this year and now it has turned into a full blown face lift that I did not plan on. In many forms. haha!
I'm now getting a new roof this week. I had also had already placed an order for some new windows this fall before all of this happened + the masters new carpet. I was in process of updating the siding/painting it (previous owners did not take care of the house like they should) when this all started putting me majorly behind that as well. The indoor water damage in the two largest rooms of my home has everything shoved into other areas. Or I sold it. I'm going to look like a minimalist for quite some time. That is okay. I suspect it's going to be 2 months before this is all wrapped up. It's all at a stand still right now so it looks like a mess. Well it is.
Since all these major upgrades are being done at once I'm trying to get through without exhausting my bottle of xanax thinking that at least I won't be doing anything major for awhile albeit I'm juggling it all at once currently.
A $30,000+ fall renovation was not something I planned on. That is life though you plan and it just happens. And happens. and happens.
To add to it since the walls are ripped open I now have a wasp problem…INSIDE. Being allergic is terrifying I have killed around 30-40 today alone as I'm trying to get some behind the scenes work done.
I may be packing some stuff up and heading to Brookes for the night depending on what the terminator people can do about this. I do not think she will mind as the new puppy is such a bundle of cute I could stay at the Obamas right now probably.
As you also have probably seen on twitter I did a mass purge of videos, edits, lowering prices etc as well. I see some of you taking full advantage of that, good! I deleted 100's of videos from past years that no longer go with who I feel I'm + were not up to the quality I wanted to share. I want the best for you and Myself. See I care… 😉
And no currently I'm not accepting custom video orders via email, if you want to order via @iwantclips here: https://iwantclips.com/store/2616/MistressVictoria I get 100% and I will -most likely- accept your order this way but be patient or don't bother. As you can see up above I've got quite the juggling act going on.
(I have 3 outstanding orders here right now that are BIG wow I'm a happy woman and I'm doing them tomorrow long as that works out I don't have to be home with the roof people, I will be recording in darling twin Brookes new studio!)
One of the biggest things you could do right now to be helpful (besides buying clips) is sending a HOME DEPOT gift card. Insurance is not covering much of these repairs and the roof is all on myself although that is not via home depot. LOL.
Here I will make this easy:  http://www.homedepot.com/c/Gift_Cards?cm_mmc=SEM|THD|B|0|B-Base-BT2-GiftCards-THD|&gclid=CNC2_4f00M8CFVaegQodiEUC3A&gclsrc=ds
Send to: mistressvictorialynn@gmail.com
And let me know that you did so I know that I've received it.
And as you can see I have a new email. Long time coming. Other one was silly and made on a whim long ago. RIP sweetkittykatblow.
You can also just send me Amazon gift cards as well, as I will have to buy new furniture.
Either of those options will bring lots of joy to Myself. And to you. I'm certain I shall reward you with photos that shall make you weak in the knees…
Here are some new GIFS I made today, all videos in HD these are teasers: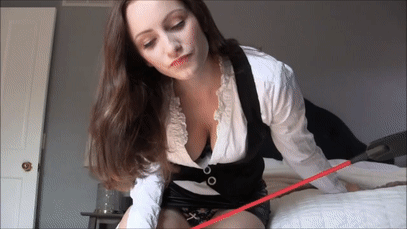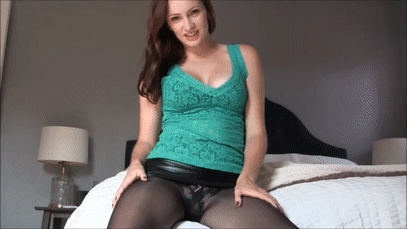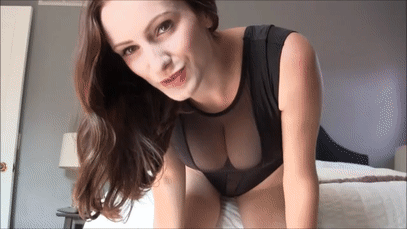 These are videos set to release in Nov/Dec time frame. I know tough waiting isn't it…Well I'm one of the best so you'll wait…and wait and wait some more 😉
I have a person coming in ten minutes to look over my dangerous wasp problem. So I'm cutting this short and you go take yourself to the Home Depot gift card area and send Me some needed love and attention right now.
Cheers My loves and minions,
MistressVictoria