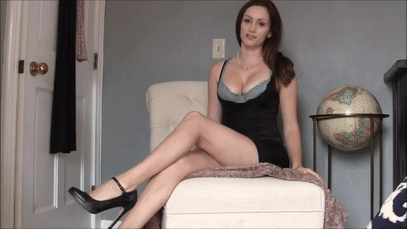 Isn't it so terrible…how easy I can do this. How much you love it. How much spending time with me is so much more satisfying. Dating is pointless when you can see me, hear me, worship me. I'm so dominating, you love it. you crave a powerful woman to take charge. Sit back, relax, I know what I'm doing.
IWANTCLIPS: https://iwantclips.com/store/2616
CLIPS4SALE: http://clips4sale.com/75307
-Find this clip on either site at any time by typing in the title to the search bar: "Destroying your love life".
*NOTE: I create custom videos, read here for more information: http://missvikkilynn.com/custom-videos/