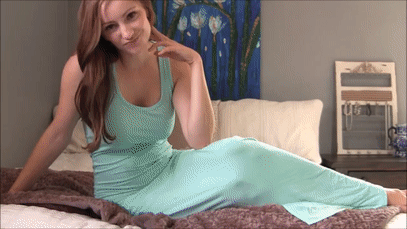 This clip is intense, longer and formatted to have you mind fucked by the end.
I start out in something casual lose fitting and with some dirty talk.
The next outfit is more revealing, tight and teasing. I start to touch myself all over and encourage you to edge even more for me.
The third outfit is sheer, flows and even more of a tease. The dirty talk is pretty intense but I have one last surprise for you as I change into the last outfit and really amp things up…
you are to edge the entire time…never stop stroking…listen to how I tell you to touch yourself.
not being in charge, has never been so much fun.
IWANTCLIPS: https://iwantclips.com/store/2616
CLIPS4SALE: http://clips4sale.com/75307
-Find this clip on either site at any time by typing in the title to the search bar: "Intense Marathon Edging".
*NOTE: I create custom videos, read here for more information: http://missvikkilynn.com/custom-videos/