Simon has a love obsession with Me and My boots. He loves to buy Me new pairs and I only like the expensive kinds that I'm going to actually wear and look sexy as fuck in. The kind of equestrian boots that make horse riders drool. Well, they make Simon drool too as he is more than willing to be the best boot licking bitch that there is. I like boots with tread, I stay steady and the largest amount of shit gets in them possible…
Check out the latest custom I've created for him. Yesterday I went to My barn, tromped around in who knows what as it's rained recently and the horses were inside the barn more often tracking in and out and doing their business. Well good thing Simon is here to clean that up, right Simon?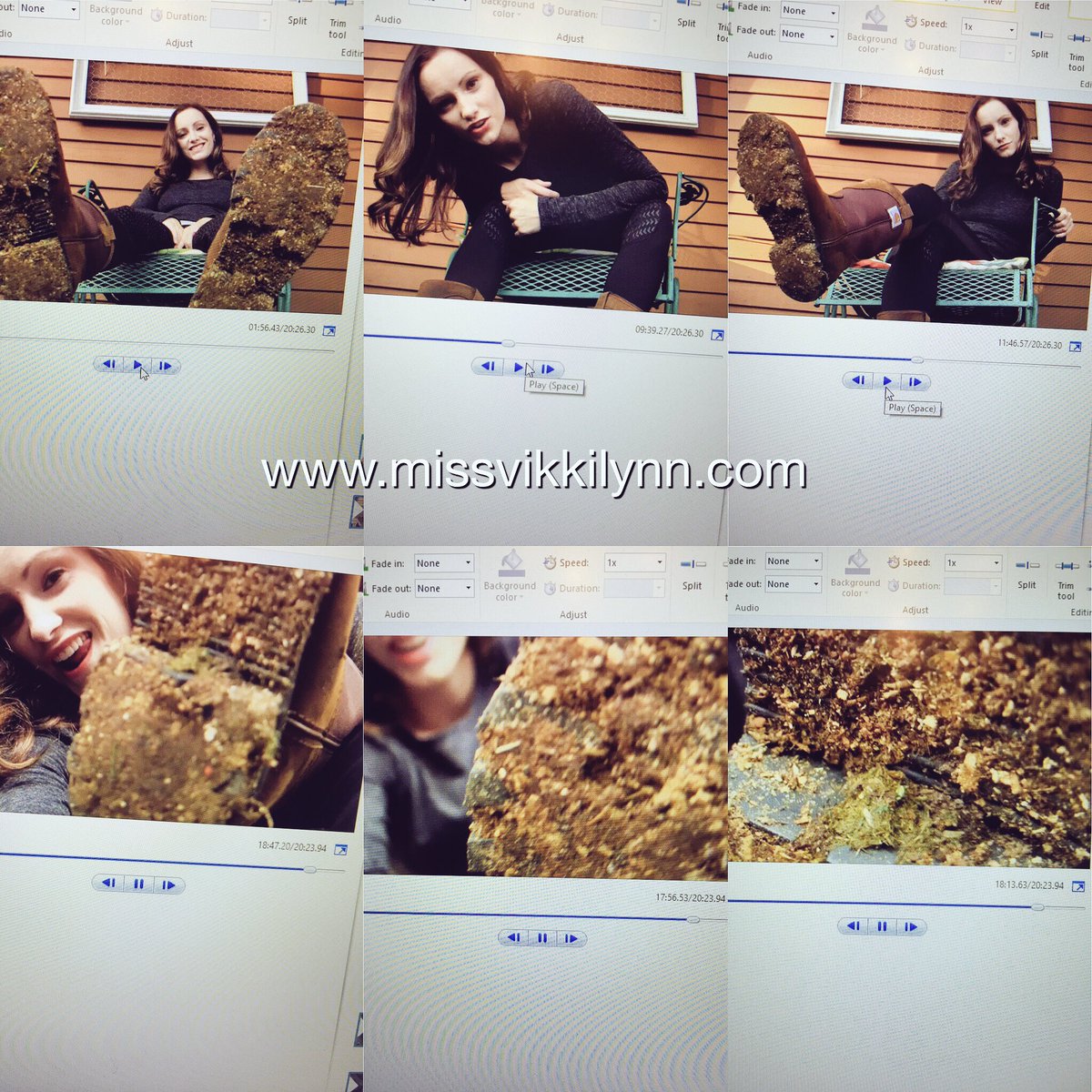 Look, you can not get anymore authentic than this. This is the REAL DEAL. This is not some made up pile of mud I came across. This is home grown. And well, so many of you can't get enough. Good thing there is plenty where this came from…
Get your own custom video if you love boots just as much as Simon and I, here: http://missvikkilynn.com/custom-videos/
Questions? Well don't ask after you lick the boots, your going to swallow. Before.