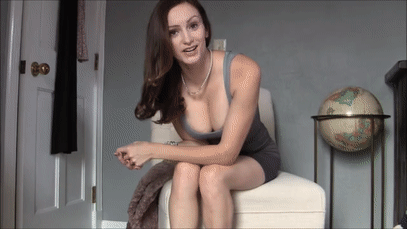 It's 3am. you've set an alarm. Now you are going to stroke exactly how I say for five minutes. Fast. Maybe I'll be generous and allow you to release…care to find out?
IWANTCLIPS: https://iwantclips.com/store/2616
CLIPS4SALE: http://clips4sale.com/75307
-Find this clip on either site at any time by typing in the title to the search bar: "Wake up and Stroke".
*NOTE: I create custom videos, read here for more information: http://missvikkilynn.com/custom-videos/