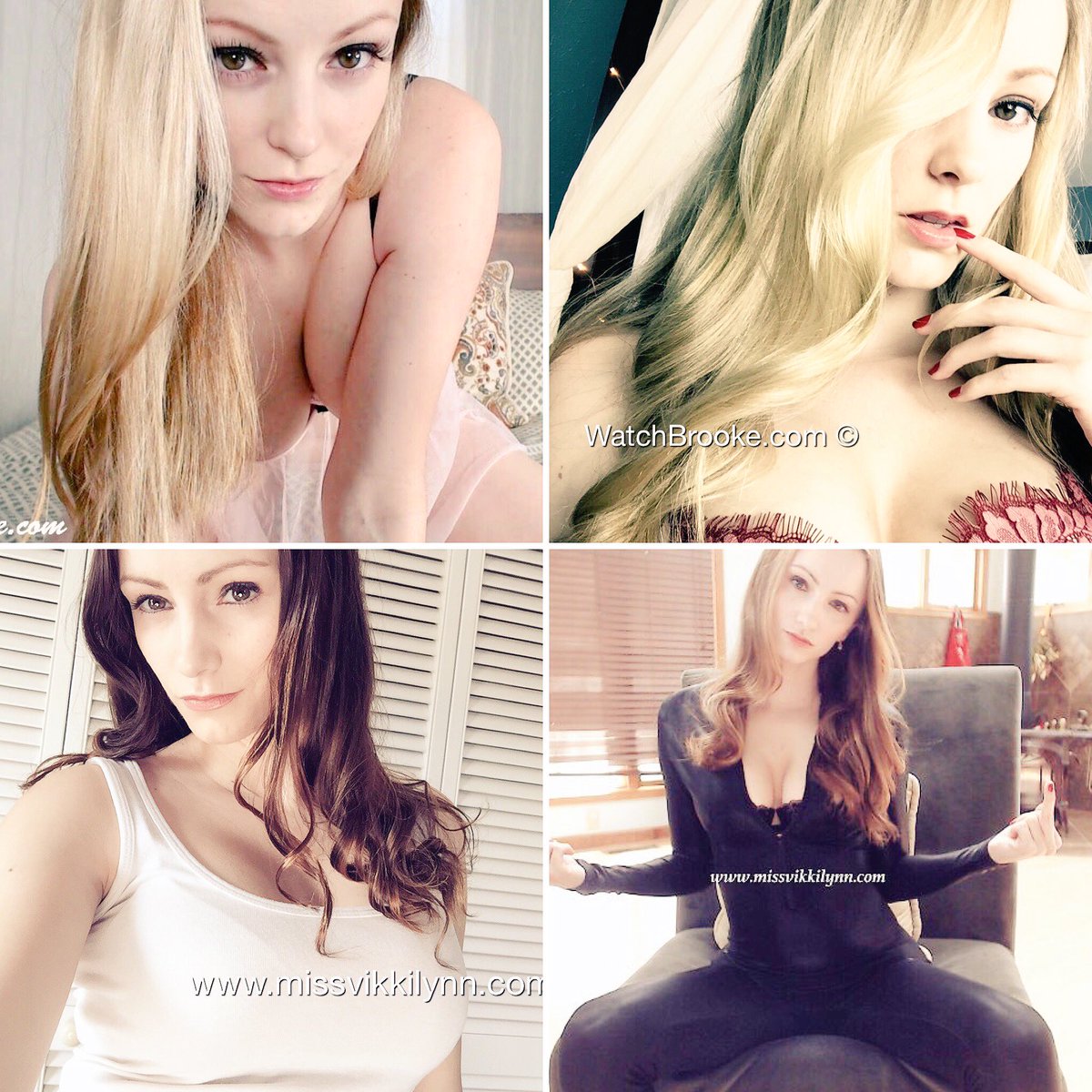 Hello to those interested in twin content per yesterdays tweet!
Of course with the very popular interest in twin custom videos, the emails flooded in. This is quick blog on guidelines for the customs we are taking this time around-FOR THE DURATION OF THIS YEAR THIS IS IT!  Some special rules will apply that are different than solo content.
For example: We will not be saying any names in these customs. We do NOT do full nudity. No ifs, ands or butts. (just our butts) We do not sexually touch each other or are or perform incest actions.
You need to email US BOTH. Emailing just one of us is cumbersome and a lot more work for us. We may also miss your email that way.
MistressVictoria: mistressvictorialynn@gmail.com
PrincessBrooke: brookemariecam@gmail.com
Turn around time for these videos is 2-6+ weeks. It takes a lot to coordinate our schedules together. Be patient or do not bother emailing.
We are accepting up to 6 videos. Slots are almost full, still send an email because some ppl fail at paying on time and you may get lucky!
Of course here is the blog on TWIN here as well with more information: http://missvikkilynn.com/twin-sisters-brooke-and-vikki/
Thank you!
B&V