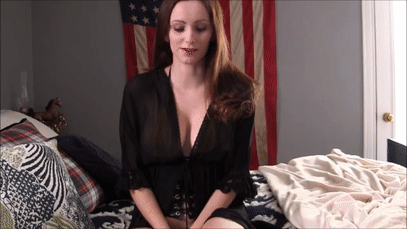 I married a young wealthy man, but your parents are meddling in our business again. They think I'm spending too much on the credit cards. They think we need to spend more time together instead, more time talking. I'm not a fan of this. If I have to give up something I love, then you have to give up something you like as well.
This becomes very torturous as I tease you with every inch of me after you agree with the arrangement…
I always get what I want. Always.
IWANTCLIPS: https://iwantclips.com/store/2616
CLIPS4SALE: http://clips4sale.com/75307
-Find this clip on either site at any time by typing in the title to the search bar: "No credit cards? No sex"
*NOTE: I create custom videos, read here for more information: http://missvikkilynn.com/custom-videos/