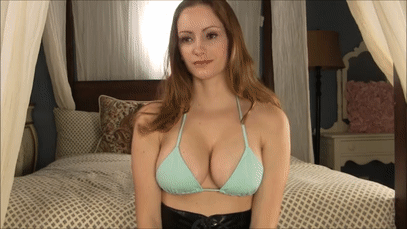 -This was a custom video, the name Devon is used along with a photo-
I can't even believe you showed me those pictures of yourself, an attractive woman like myself seeing your fat body. Me seeing how big you are, that cock is like barely there because you are so big. (ha) Just look at me, look how perfect I'm…then look at myself. You do not deserve to be looking at me.
I'm actually pretty disgusted at having you send those photos to me. The smirk that spread across my face when I saw them, then my nose wrinkling up in disgust. you are really unattractive to me and other women. Women are not going to look at you going down the street…you are practically invisible.
IWANTCLIPS: https://iwantclips.com/store/2616
CLIPS4SALE: http://clips4sale.com/75307
-Find this clip on either site at any time by typing in the title to the search bar: "too fat for Me"
*NOTE: I create custom videos, read here for more information: http://missvikkilynn.com/custom-videos/