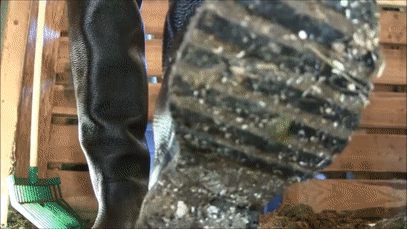 Serving me and being my official boot cleaner has made your life very exciting. From the mundane to serving a perfect Goddess now for years has brought purpose to your life.
You want to go even deeper now in servitude as I use you as my doormat. Cleaning my boots of filth as I stomp them into it over and over again.
Inside the barn and outside in the mud. Thinking and dreaming of you sinking farther and farther down into the muck as I stand on you.
Alternating using your tongue to clean my boots as you catch gulps of air in between.
This is your fate, this is your shining moment, this is the epitome of every boot cleaning session till now.
IWANTCLIPS: https://iwantclips.com/store/2616
CLIPS4SALE: http://clips4sale.com/75307
-Find this clip on either site at any time by typing in the title to the search bar: "Deeper and Deeper"
*NOTE: I create custom videos, read here for more information: http://missvikkilynn.com/custom-videos/