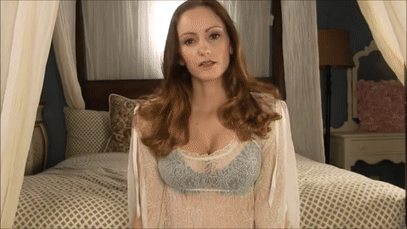 -This is a custom video and the name Khaled was used-
I'm your babysitter and I have found out that you have been masturbating onto a photo of me. No not the photos we take together while I'm here, something else more explicit. I think that you should be punished.
Go and get a banana for yourself. Now use it in your mouth as I seductively humiliate you and take photographic proof of what you are doing for me. Grab a marker while you are at it, I'm going to make you into a little cock whore. One who eats his own cum.
IWANTCLIPS: https://iwantclips.com/store/2616
CLIPS4SALE: http://clips4sale.com/75307
-Find this clip on either site at any time by typing in the title to the search bar: "catching and punishing you"
*NOTE: I create custom videos, read here for more information: http://missvikkilynn.com/custom-videos/