Yes you read that title right. Pretty rare from Me AND in the summer too? Hey, hop on it. (something someone will never do with your dick)
Hey that leads me to that I'm also releasing a new video tonight called VIRGIN LOSER.
How quaint I was inspired after my poll on twitter the other day asking when the last time you had sex was. The answer that won was NEVER at 32%. I was shook.
You see…here I'm just having sex whenever I want too, however I want too…so in my mind I had no thoughts about how pathetic it was that so many of you are NOT having sex. Well, it just added fuel to my amused fire. And there we have it, a video.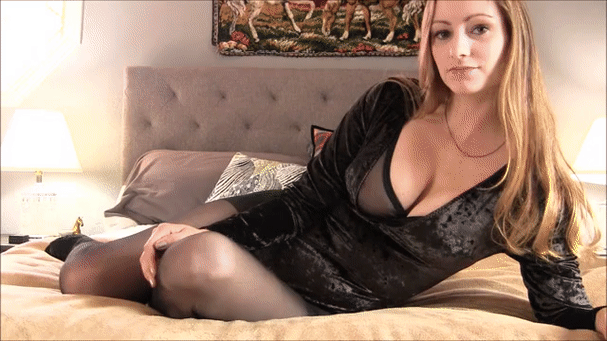 (color is much better and quality much clearer in video this is a GIF)
Lucky for you I also took 22 photos in this outfit as well. So looks like I know what you will be doing tonight, tomorrow and for rest of the weekend. Looking at MY perfection and jerking to this video here that is released at 9pm.
I'm going to try and blog more but send help, it's very rare these days I have time with how many horses I have that I'm rehabbing. You know how I like help being sent? In the form of selfless giving of Amazon gift cards. (sent to mistressvictorialynn@gmail.com) It really helps when rehabbing horses to have some small costs taken care of with supplements or blankets etc. There you go, be a good boy and do something good for someone else.
Well..speaking of horses…I'm going to go take a lovely summer ride bareback.
You know bareback right? well your dick will never feel that with a girl so. Maybe I'm speaking a foreign language now.
Sassy. Bratty. Yes really I'm externalizing it for you right now. Want some more. Pay Me.