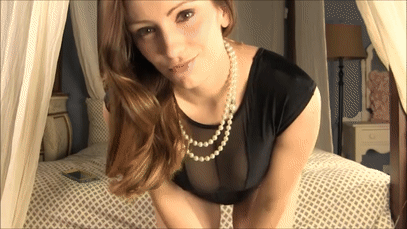 Wow at those photos you sent of that guy pounding his cock into your face! That is so great. I love it.
This time around I want your ass full, like the whore you are of course all used up. We are concentrating on your mouth again. Every time I show you my perfect bottom you are going to slam your face down onto a huge dildo over and over again until I stop.
Now for these tasks, humiliation at it's greatest. This is going to take a lot from you to complete but…it's so amusing, you'll do it for your Mistress.
IWANTCLIPS: https://iwantclips.com/store/2616
CLIPS4SALE: http://clips4sale.com/75307
-Find this clip on either site at any time by typing in the title to the search bar: "Sissy Training 13-Extremely Degrading Tasks "
*NOTE: I create custom videos, read here for more information: http://missvikkilynn.com/custom-videos/