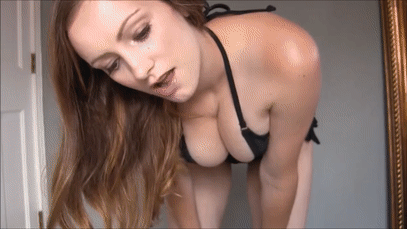 It is time for you to be punished. A hammer and nails is in your future and a date with your ball sack. Hope the entire chatroom enjoys your degradation.
As well as the usual public humiliation…I want you all out. Nothing held back. Everyone knowing what you are doing for Me.
Nothing but a slutty disgusting sissy lave.
*This video is fantasy based, use your common sense when consuming and do not harm yourself to need medical attention*
IWANTCLIPS: https://iwantclips.com/store/2616
CLIPS4SALE: http://clips4sale.com/75307
-Find this clip on either site at any time by typing in the title to the search bar:  "Sissy Training 16-Hard and Punishing Tasks"
*NOTE: I create custom videos, read here for more information: http://missvikkilynn.com/custom-video