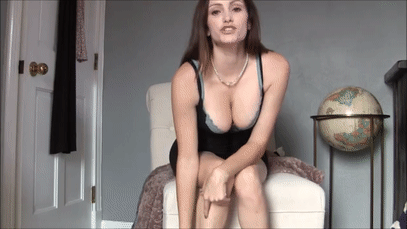 Welcome to Two Minute Tuesday. A new series every Tuesday featuring a new short mini clip and fetish. Maybe you've been wanting to try it, no strings attached or you only have a few minutes before work…either way. Win.Win.
Need a snack? Then jerk it, fast. Come on I want a huge load of cum for you. A good little snack. Eat your cum for me.
IWANTCLIPS: https://iwantclips.com/store/2616
CLIPS4SALE: http://clips4sale.com/75307
-Find this clip on either site at any time by typing in the title to the search bar: "Two Minute Tuesday-CEI Snack".
*NOTE: I create custom videos, read here for more information: http://missvikkilynn.com/custom-videos/