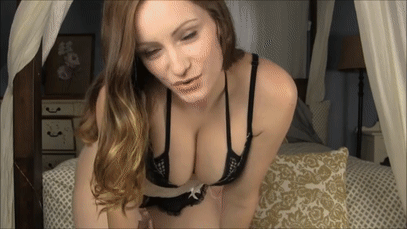 I come home after shipping and want to show off what I got. Of course I spent your money to get all these new panties. I'm going to model them for you but not before you do something for me. Don't you like games anyways?
I see how much this is turning you on. You like it don't you? Well, why don't you stroke for me then. I'll even tell you when to cum.
And by the way take out your wallet, I know you enjoyed this so you are going pay to do it again.
IWANTCLIPS: https://iwantclips.com/store/2616
CLIPS4SALE: http://clips4sale.com/75307
-Find this clip on either site at any time by typing in the title to the search bar: "The panties you bought Me-JOI"
*NOTE: I create custom videos, read here for more information: http://missvikkilynn.com/custom-video