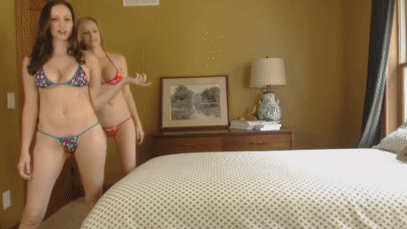 THEN BUY THIS NOW: Quick Cumming Small Penis Humiliation #SMALLPENISHUMILIATION #clips4sale http://clips4sale.com/65939/12241565 via @clips4sale
Welcome to Two Minute Tuesday. A new series every Tuesday featuring a new short mini clip and fetish. Maybe you've been wanting to try it, no strings attached or you only have a few minutes before work…either way. Win.Win.
what…are you going to do with that tiny cock. because I can tell you, it's not going to do anything for Me. haha!
Find it here: Two Minute Tuesday-SPH #SMALLPENISHUMILIATION #clips4sale http://clips4sale.com/75307/15029601