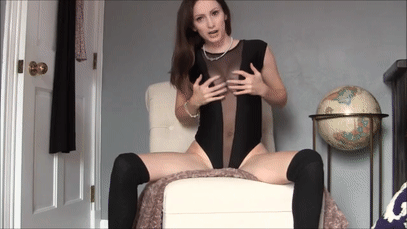 Come on, you know you love it when I tell you to jerk. you have just ONE minute to stroke it FAST for me. Will I let you cum? Come on, go fast, go hard.
IWANTCLIPS: https://iwantclips.com/store/2616
CLIPS4SALE: http://clips4sale.com/75307
-Find this clip on either site at any time by typing in the title to the search bar: "Two Minute Tuesday-Stroke it Fast".
*NOTE: I create custom videos, read here for more information: http://missvikkilynn.com/custom-videos/