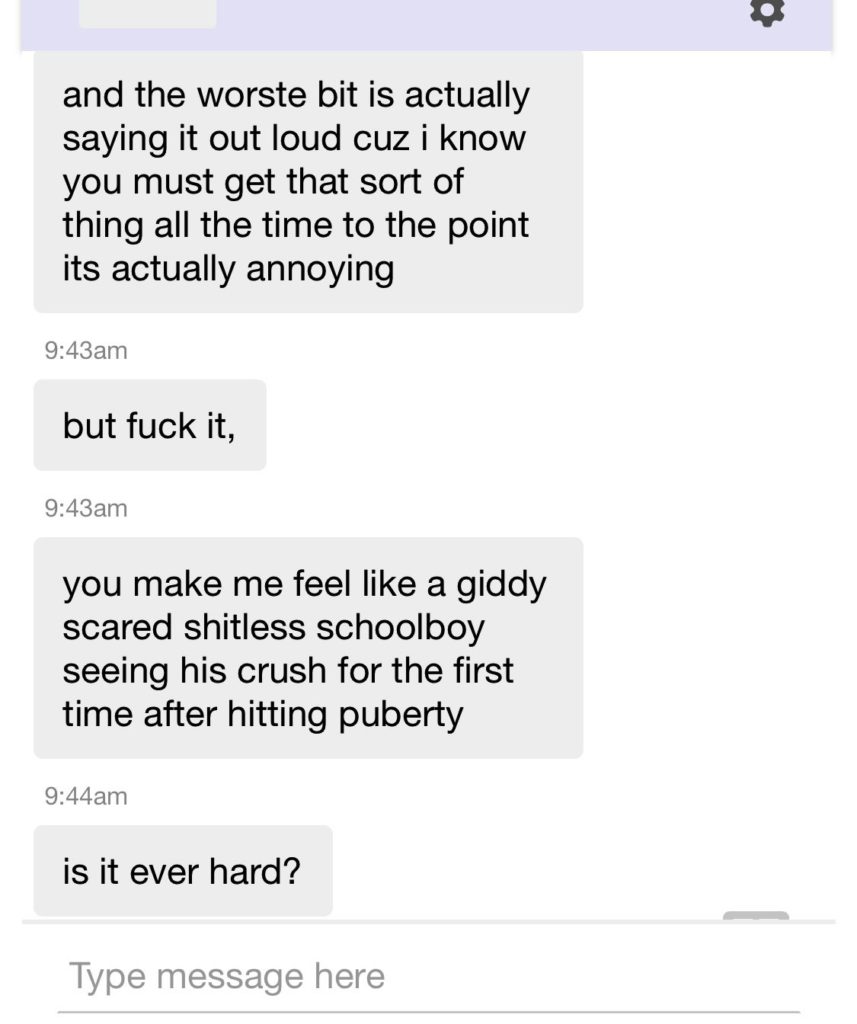 All My Creative Links-Customs, calls, clips, texting, art:
Fan Club https://onlyfans.com/mistressvictorialynn…
Clips, Customs, Call https://iwantclips.com/store/2616/MistressVictoria…
Text/Call https://sextpanther.com/MistressVictoriaLynn…
Call/Chat https://niteflirt.com/MissVikkiLynn
Clips https://clips4sale.com/studio/75307
Clips/Customs/Art https://manyvids.com/Feed/MistressVictoria/1004340444
PSA: Why my custom content may take 2-4 weeks:
1. I have a back log of orders
2. I have a life outside of work
3. PMS comes and ruins 7-10 days/month
4. I may need to take sick time off
5. My mental health comes before you and your cock
6. I like to marinate in ideas before creating them. The more time I have to think about them the more immersed I'm in the creation.
And suddenly 2-4 weeks does not seem like that long at all to wait does it?
Read more about my custom content here on my blog: https://missvikkilynn.com/custom-videos/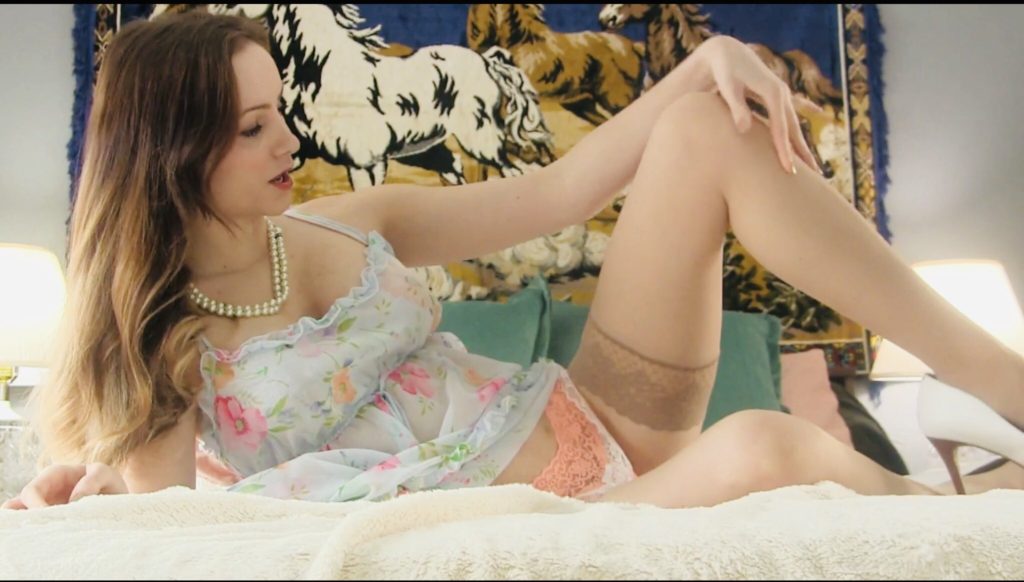 All My Creative Links-Customs, calls, clips, texting, art:
Fan Club https://onlyfans.com/mistressvictorialynn…
Clips, Customs, Call https://iwantclips.com/store/2616/MistressVictoria…
Text/Call https://sextpanther.com/MistressVictoriaLynn…
Call/Chat https://niteflirt.com/MissVikkiLynn
Clips https://clips4sale.com/studio/75307
Clips/Customs/Art https://manyvids.com/Feed/MistressVictoria/1004340444
I'm here to remind you to spoil Me, serve Me, let Me know that you desire and want to beg for My superior attention.
Take a look at all I have to offer and dip your toes in the water…
All My Creative Links-Customs, calls, clips, texting, art:
Fan Club https://onlyfans.com/mistressvictorialynn…
Clips, Customs, Call https://iwantclips.com/store/2616/MistressVictoria…
Text/Call https://sextpanther.com/MistressVictoriaLynn…
Call/Chat https://niteflirt.com/MissVikkiLynn
Clips https://clips4sale.com/studio/75307
Clips/Customs/Art https://manyvids.com/Feed/MistressVictoria/1004340444