https://www.nextgenmen.ca/support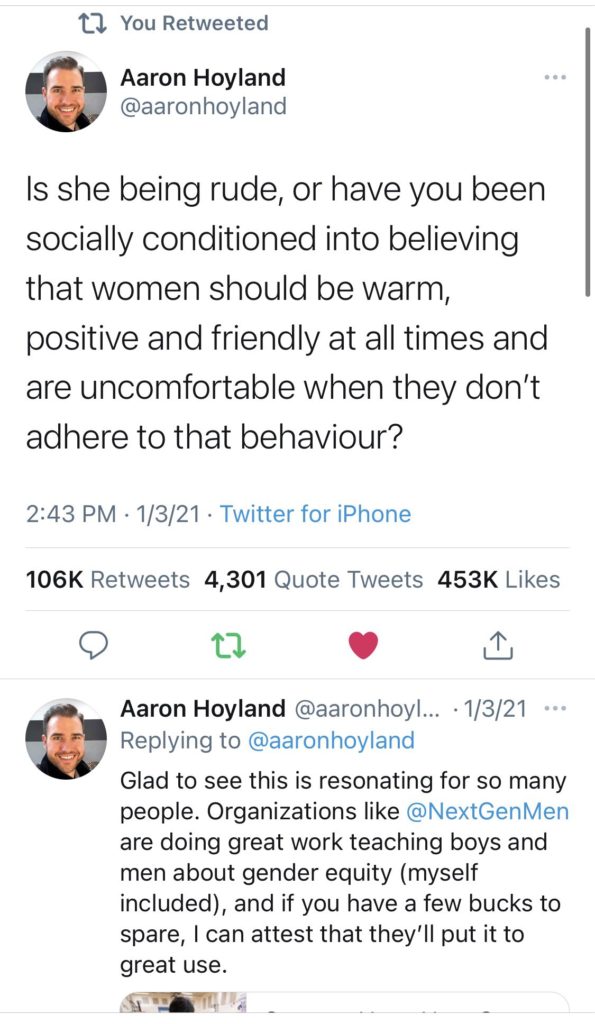 Join my peaceful private oasis: https://onlyfans.com/mistressvictorialynn click, submit, worship.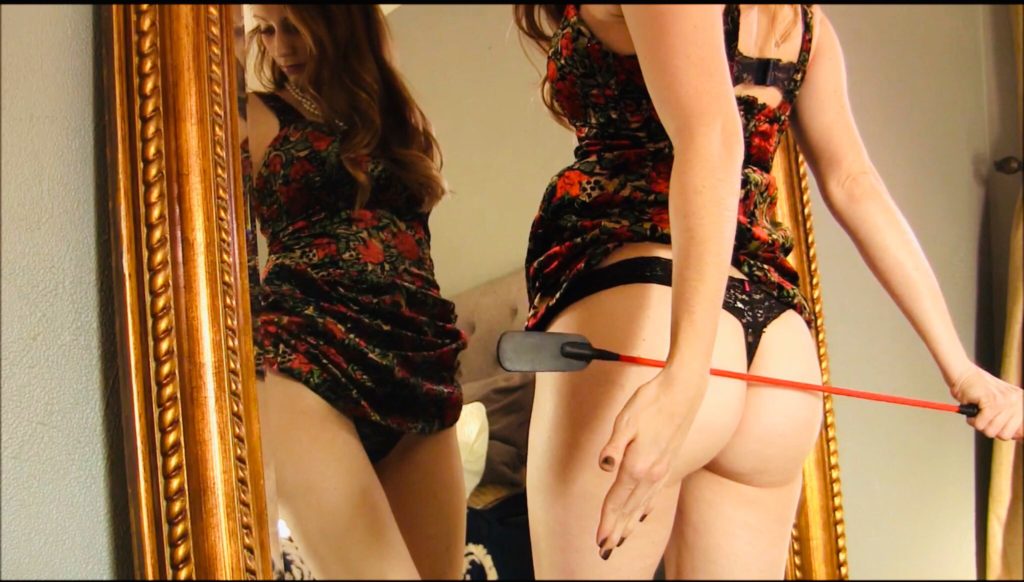 All My Creative Links-Customs, calls, clips, texting, art:
Fan Club https://onlyfans.com/mistressvictorialynn…
Clips, Customs, Call https://iwantclips.com/store/2616/MistressVictoria…
Text/Call https://sextpanther.com/MistressVictoriaLynn…
Call/Chat https://niteflirt.com/MissVikkiLynn
Clips https://clips4sale.com/studio/75307
Clips/Customs/Art https://manyvids.com/Feed/MistressVictoria/1004340444
[5/26/15, 2:29:04 PM] BVW: i say this with more sincerity than I know how to communicate at this distance, but when i tell you that YOU HAVE ALWAYS BEEN THE OBJECT OF MY DESIRE, I mean it. from the curves in your hip, to the varying level of playfulness in your octaves…to the way its all controlled by a very wicked, disciplined and creative mind, you are my QUEEN OF FANTASY and I have always, and will continue to carry you on an elite pedestal far above the noise and numbers. thank you.
All My Creative Links-Customs, calls, clips, texting, art:
Fan Club https://onlyfans.com/mistressvictorialynn…
Clips, Customs, Call https://iwantclips.com/store/2616/MistressVictoria…
Text/Call https://sextpanther.com/MistressVictoriaLynn…
Call/Chat https://niteflirt.com/MissVikkiLynn
Clips https://clips4sale.com/studio/75307
Clips/Customs/Art https://manyvids.com/Feed/MistressVictoria/1004340444